We take your business to the next level
Icofin SA was founded in 1987 by an idea and initiative of Luciano Nessi, the company's president. The Swiss structure, born in Ticino to meet the administrative, organizational and financial needs of small and medium-sized companies, has been joined in its 30 years of activity by the companies Icofin UK based in Great Britain and Icofin USA based in the United States. These companies were the brainchild of the Chairman, Luciano Nessi and are now managed totally independently by local partners who nevertheless maintain a strong collaboration with Icofin SA.
Consultancy
Corporate and business consulting concerning companies under Swiss law;
Business restructuring, reorganisation and administration of companies;
Taxation & Accounting
Swiss and foreign consultancy;
Managing and accounting for Swiss and foreign companies, VAT and tax related matters;
Trust
Contractual, financial and commercial consultancy;
Reception of companies' mandates;
Secretariat
Domiciliation and company secretariat;
Human resource management;
Import/Export & Trademark Protection
Carrying out import/export customs paperwork;
Registration and management of trademarks in Switzerland and abroad.
Consulting
Incorporation, transformation, merger of companies under Anglo-Saxon law;
Financial, economic, strategic, and competitive business analysis and planning;
Defining and drafting business plans in collaboration with management;
Complete administration and management of companies operating internationally;
Taxation & Accounting
Domiciliation and secretariat of companies;
Drafting of tax returns related to companies and individuals;
Secretariat
Assistance and advice concerning the obtaining of work permits and residency applications;
Processing of import/export and intra-EU transactions.
Consulting
Incorporation of companies in all 50 states of the Union with preparation of relevant corporate documentation;
Operational services such as obtaining loans, acquisition of U.S. companies, market and business research;
Advisory and operational services for companies wishing to expand into international markets, including:
- Legal services, tax consulting for multinational companies;
- Formation and domiciliation of subsidiaries and affiliates in the U.S. and Europe, market research, search for U.S. and European partners for joint ventures, acquisitions, and other business transactions, advice on financial transactions for international expansion.
Taxation & Accounting
Administrative, accounting, legal and tax services, managing relationships with banking systems and government agencies;
Why choose Icofin?
Concreteness
Subsequently, the ability to meet customer demands was further expanded when Icofin SA joined as the first Swiss member of Morison KSi, a global association present in more than 80 countries.
Quality
Icofin SA currently employs about ten employees in Ascona, able to assist clients in the following languages: Italian, French, German, English, Spanish and Russian. The versatility and complementary nature of the structure and the presence of Icofin SA in multiple divisions and sectors, engenders in customers the natural expectation of being able to obtain complete satisfaction of the most varied needs.
The Team
The management of Icofin SA is composed of professionals of various abstraction who, after their academic studies, have had the opportunity to put their knowledge into practice in Swiss and foreign companies active in the field of accounting, tax and corporate audit consulting. These experiences, in addition to consolidating the notions already learned, have enabled the expansion of the pool of skills to be put to use by clients who can benefit from professional all-round consulting.
Vision
The corporate vision is to gradually and steadily improve the range and quality of services offered to clients.
Our values, shared at all levels, enable Icofin SA to adopt an approach to clients based on trust, collaboration, and exchange, which provides the added value that enables clients to excel in their respective fields of activity.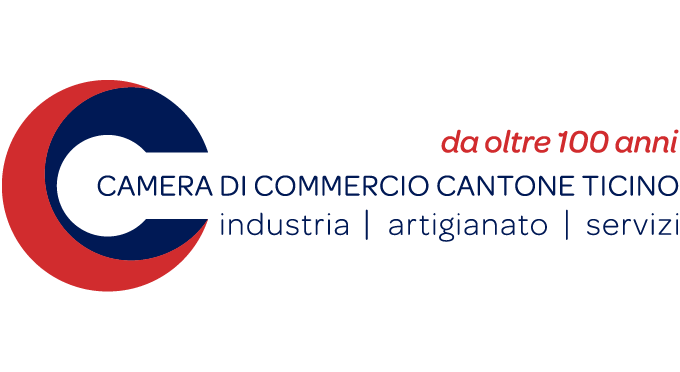 We take your business to the next level
Contact
Via Bartolomeo Papio 8
6612 Ascona
Switzerland